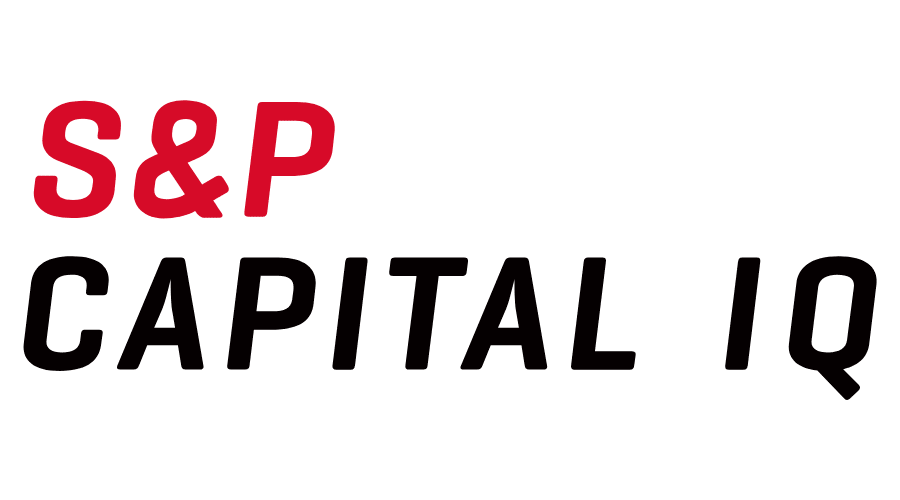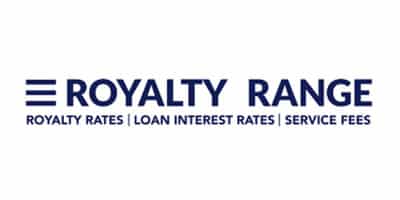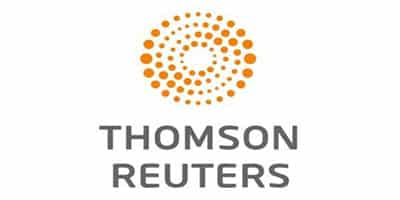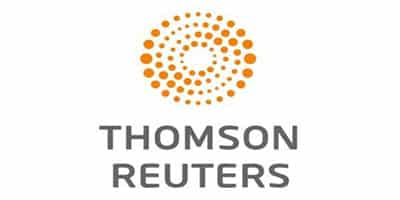 Tools and Technological Support
The ownership of international databases is essential for obtaining more accurate results, following the OECD (Organization for Economic Co-operation and Development) guidelines, for valuation and Transfer Pricing analysis. In addition to the globalized technology, it guarantees the optimization of results with a high technical level.
S&P Global Market Intelligence
It is a S&P Global 100% Web solution to search for comparable companies and develop the Transfer Pricing Studies organization.
Royalty Range
It is an up-to-date and reliable database that measures the royalty, loan interest rates, and service fees extracted from public license agreements. This information is used in Transfer Pricing analysis, purchase price allocation (PPA), intangibles valuation, and due diligence related to litigation, business development, bankruptcy, mergers, and acquisitions.
Veritrade
It is a digital platform for foreign trade in Latin America and the world, which groups customs reports to provide information on importers, exporters, origin and target countries, transportation routes, volumes, amounts, among others, for a given product, company, or market.
In TPC Group, we provide Transfer Pricing and Valuation services under world-class quality standards. We are ISO 9001 certified and internationally endorsed by the International Tax Review – ITR as the best practice Transfer Pricing firm in Latin America in a recent international evaluation performed in 2021. 
Our services cover 20 countries, all aspects related to:
Transfer Pricing Service
May I submit my transfer pricing study from previous years?
We are in 2022. So have you wondered if your company could submit a transfer pricing study for 2020, 2019, or 2018? The answer is yes, and it will depend on the legislation of the country where your company is located.
However, in TPC GROUP, we have excellent professionals to assist you in performing the technical transfer pricing study for 2021, 2022, 2019, and/or 2018.
Contact us
To communicate with us you need to fill out the following form