Alliances
Our experienced Transfer Pricing performance enables us to provide a service with the highest international standards, ensuring efficient support regarding the requirements of the tax authorities of each country. We aim to provide customized, comprehensive, and supportive service in the different areas required during the conduction of your business. Therefore, our business relationships demonstrate our professionalism and high level of service.

VAG GLOBAL
VARGAS ALENCASTRE, GARCÍA & ASOCIADOS is a multidisciplinary organization employing more than 80 people and is experienced for more than 25 years in the market offering auditing, tax, business consulting, and transfer pricing study services.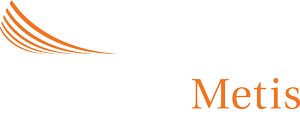 PragerMetis
Prager Metis Latin America Global Services provides customized solutions in the U.S. and many complex cross-border landscapes faced by the most dynamic international organizations.