Transfer Pricing Documentation
The technical documentation study consists of the Local Report, Master File, and Country-by-Country Report. However, it will depend on the country where your company is located, which may vary the name of the document. Thus, please visit your country here.
What is transfer pricing for?
It is employed to avoid price manipulation between related parties, establishing the allocation of value as independent parties perform.
Objectives
The objective of transfer pricing aims to ensure transactions between related parties are carried out under the Arm's Length Principle. Thus, it aims to facilitate the transfer of assets and avoid tax evasion or avoidance.
Features
Transfer pricing features are implemented in various countries through local regulations.
For more information on the regulations in other countries, you can search here.
Likewise, the OECD transfer pricing guidelines have established common aspects such as companies belonging to the same corporate group or person and the transfer of profits between companies through this price.
Who is required to file the Transfer Pricing study?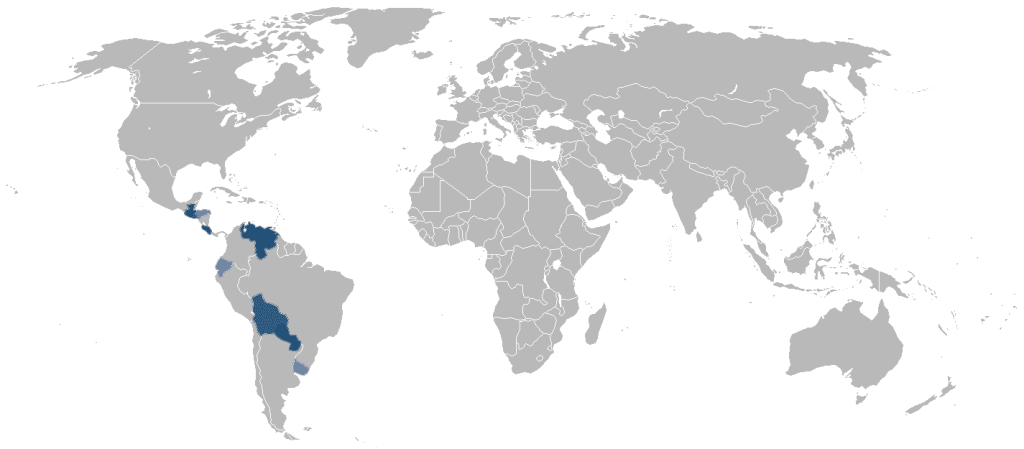 Each country has formal transfer pricing obligations established in its national tax legislation. The countries that are currently obliged to draft and file this Technical Study are the following:
Bolivia
Costa Rica
Ecuador
El Salvador
Guatemala
Honduras
Paraguay
Uruguay
Venezuela
Penalties
In the event of non-compliance with the obligations related to transfer pricing, the Tax Administration of each country will impose penalties that vary according to the regime thereof. In order to know these penalties and avoid them, check the country you pay taxes in.
Fines
Each Tax Administration will establish, at its discretion, fines with a range according to the parameters of each jurisdiction. These fines are sums of money that taxpayers who do not comply with the transfer pricing obligations will have to pay.